Improving the dental health of the world's most disadvantaged children by
Building global leadership

Improving oral health

Increasing social responsibility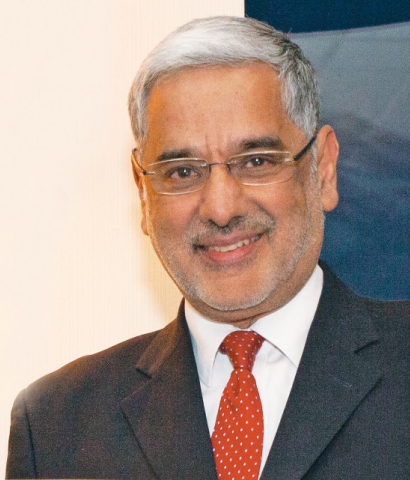 "We believe every child can and should have a healthy smile because oral health is crucial for general health and well-being."
Professor Raman Bedi, Chairman
1 in 5 children globally suffer from poor oral health, leading to suffering and long term health issues. We're working to change this.
End Infant Oral Mutilation
Infant Oral Mutilation affects 25 million children a year across Africa.
Special Care Dentistry
We are working to improve the provision of Special Care Dentistry for children worldwide.
Syrian Child Refugees
We are working with Jordanian dental students to help improve child oral health of Syrian refugees in camps across Jordan.
Image © Foreign and Commonwealth Office. CC BY-ND 2.0
SEAL Cambodia
Sealing teeth protects against tooth decay and pain. SEAL Cambodia has fissure-sealed 66,000 children in 4 years.
Senior Dental Leaders
Our flagship leadership programme develops the strategic leadership skills of the world's senior dental professionals.
Advanced Dental Leadership
An exciting new online oral health leadership programme enabling dentists to become highly effective, innovate creatively and achieve their clinical, business and personal goals.