Zambia Project Update
06/02/2021
Kidsmiles Zambia & Educational Unit project
The Lusaka Dental Training School is the only school that has been training diploma and certificate level dental practitioners in Zambia for almost 50 years. Approved by the Health Professions Council of Zambia and affiliated to the University of Zambia, the Dental Training School is committed to turning out highly skilled and competent graduates in Dental Therapy, Dental Technology and Dental Chair-side assisting programmes.
In 2020 we made good progress on the building works undertaken to provide an educational unit attached to the dental school. During the pandemic we were able to successfully ship a dental chair and materials from China to Lusaka.
We are excited about the progression of this project and look forward to providing face-to-face training in 2021.
For more background to our project in Zambia:
https://www.gcdfund.org/news/welcome-return-zambia
https://www.gcdfund.org/news/update-oral-health-capacity-building-program-zambia
https://www.gcdfund.org/news/zambia-project-update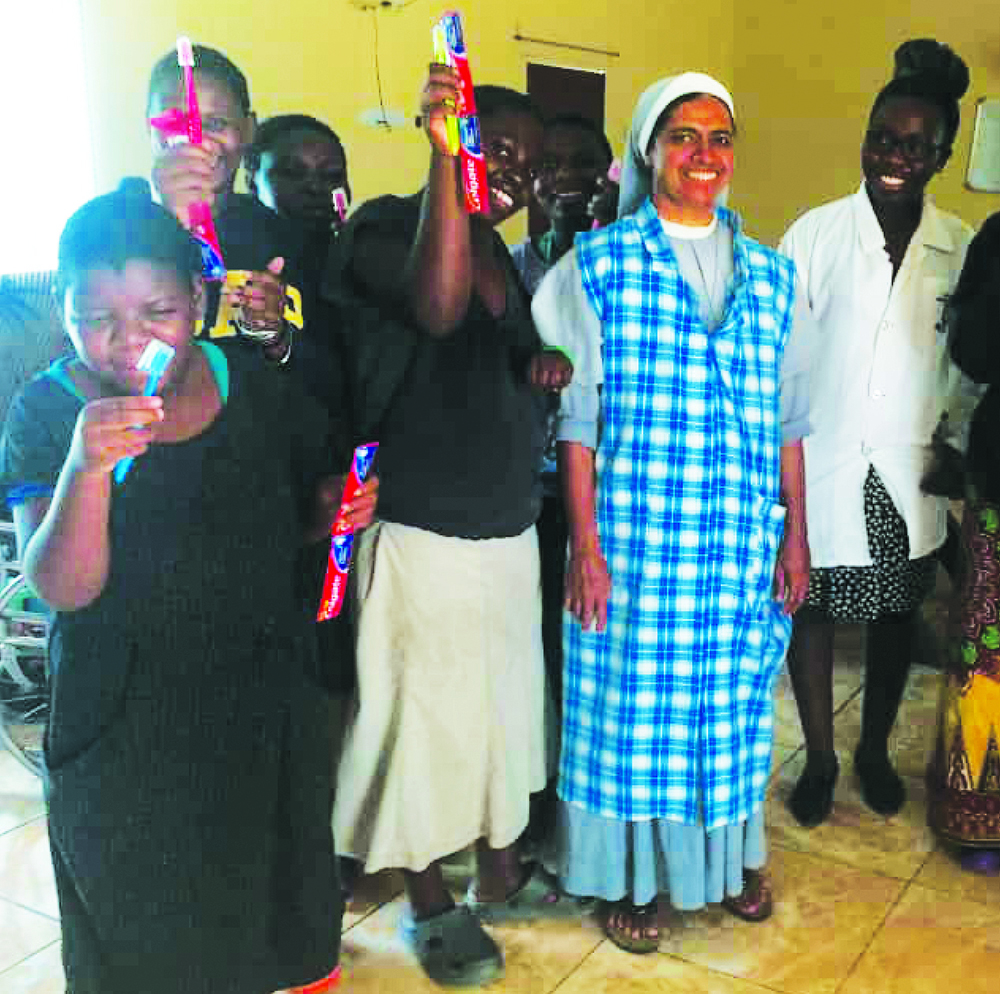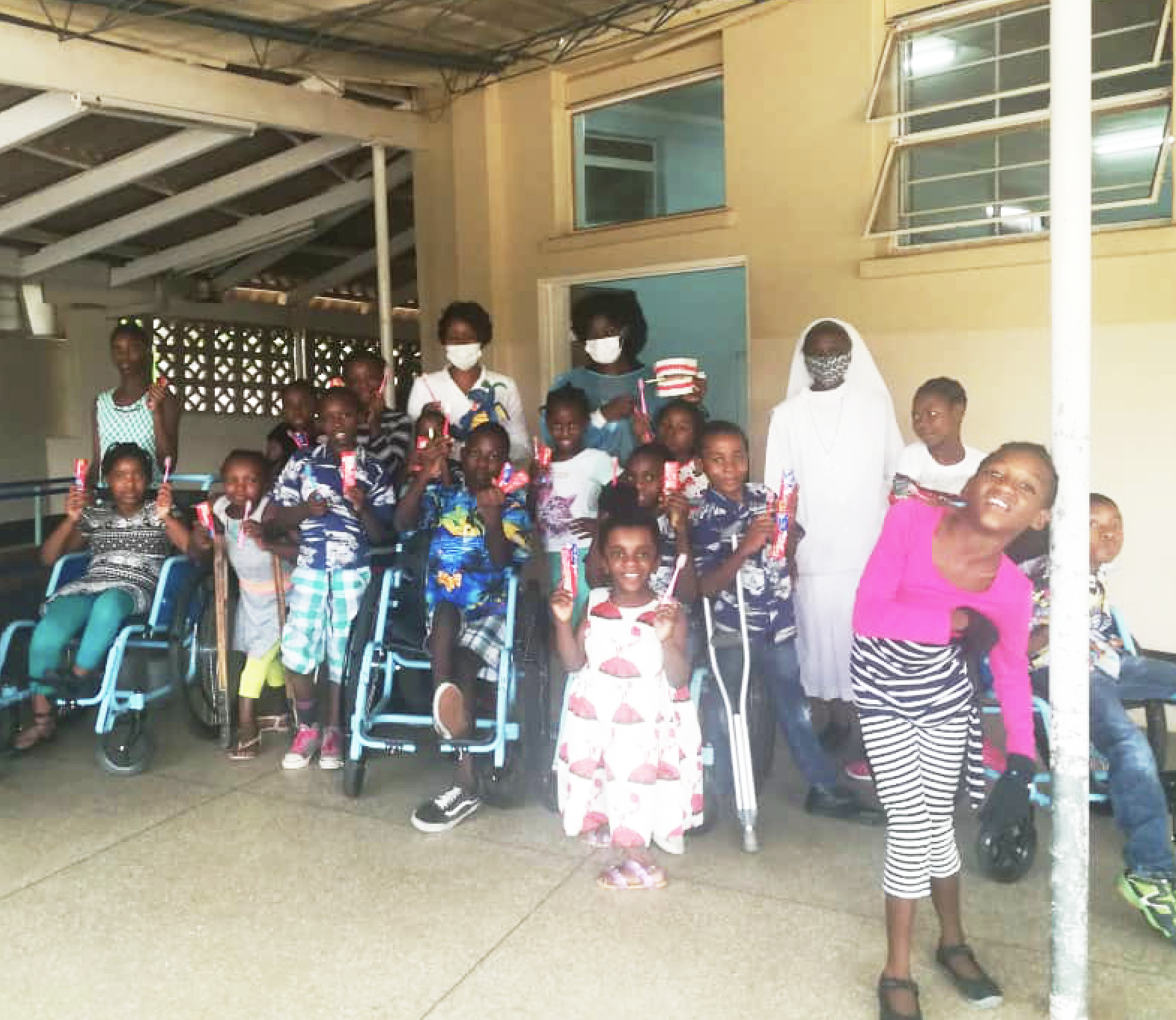 Oral health education for children in Lusaka