SDL14 – a great success!
04/08/2022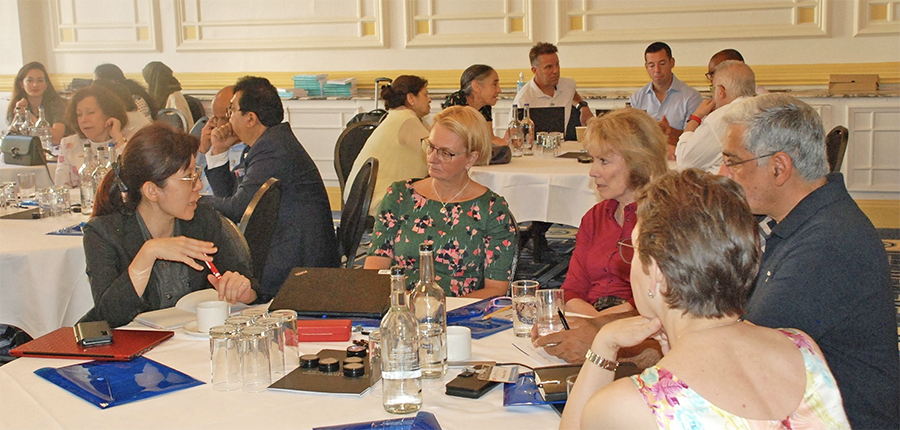 We were delighted to finally hold the 14th Senior Dental Leaders programme in London from Sunday 10-16 July 2022.
After a couple of difficult years facing the Coronavirus pandemic, we were fortunate to be able to convene a wonderful group of leaders from USA, UK, Mexico, Taiwan and Malawi.
The leaders spent five days together improving  their strategic thinking, gaining allies and sharing thinking and best practice within different country settings. They now join our large SDL alumni network, many of whom continue to work with us on pivotal oral health programmes in addition to  progressing to significant leadership positions in oral health.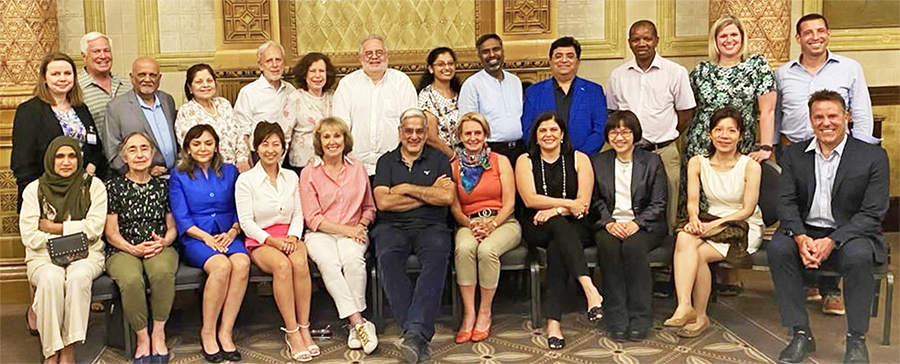 GCDFund Chairman, Professor Raman Bedi.