A new Deputy Minister of Health for Malawi
15/06/2022
We are pleased to learn that one of our SDL 6 alumni, the Hon Enock Phale, Salima North West Constituency MP, has recently been appointed as Deputy Minister of Health, Malawi.
Enock, who was sponsored by Henry Schein to attend GCDFund's Senior Dental Leadership programme in 2012, says: "It's true that a lot of exciting developments have taken place after our participation at the SDL conference in London. The course has made us meaningful leaders, not only in dentistry, but also in all spheres of life. Thank you so much."
We look forward to further collaboration with Enock as he serves the people of Malawi in this new role.
Congratulations!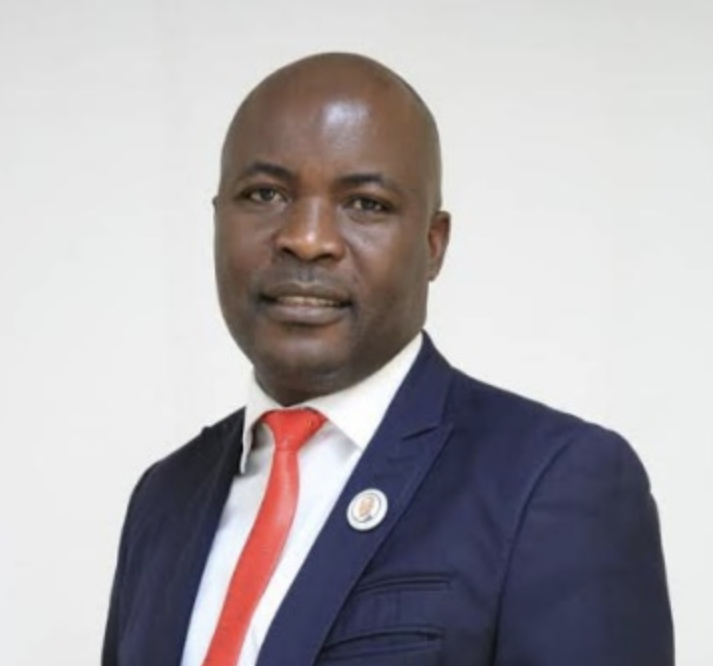 Enock Phale