Help us support Dr Renju and Dr Serin as they train dental therapists in Liberia
27/09/2022
Liberia has no dental training facilities, and the acute shortage of dental workforce poses a serious public health problem.
To further develop a dental workforce and ensure greater access to dental care across the entire country, Trinity Dental Clinic has established a formal two-year dental therapist training course, which started in September 2022.
Dr Renju M Kunjumon and his wife Dr Serin Sarah John, are missionaries from India and have two children: Nathaniel (2.5 yrs) and Mathew (7 months). They are passionately committed to pursuing this project and look forward to heading to Liberia as soon as possible.
Read more about the Liberia project here: LIBERIA PROJECT
You can make a donation to support this project here.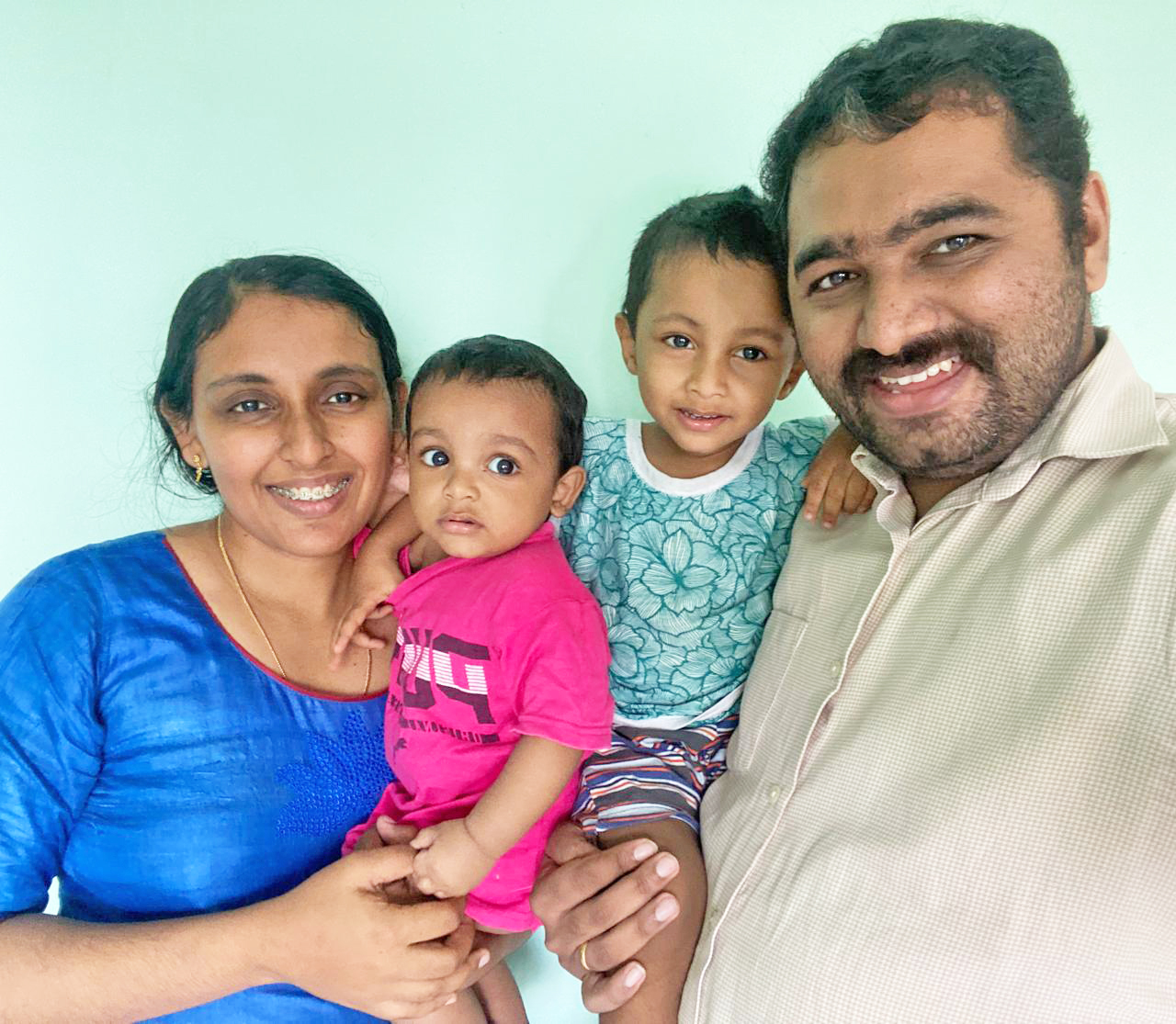 Dr Renju and Dr Serin and family