Educational Support for Liberia – In Memory of Dr. Neal Demby
01/12/2021
We were very sorry to hear the sad news of Dr. Neal Demby's death.
Neal was a loyal friend and supporter of Global Child Dental Fund for many years and a pioneer in dental residency education. Dr. Demby devoted his 50-year career at the Family Health Centers at NYU Langone to improving the oral health of vulnerable populations.
Neal's family have asked for donations, in lieu of flowers, to be made to Global Child Dental Fund's project in Liberia to develop a dental therapy training school. Currently there is no dental training in the country.
If you would like give a donation in memory of Dr Demby please follow this link.
Thank you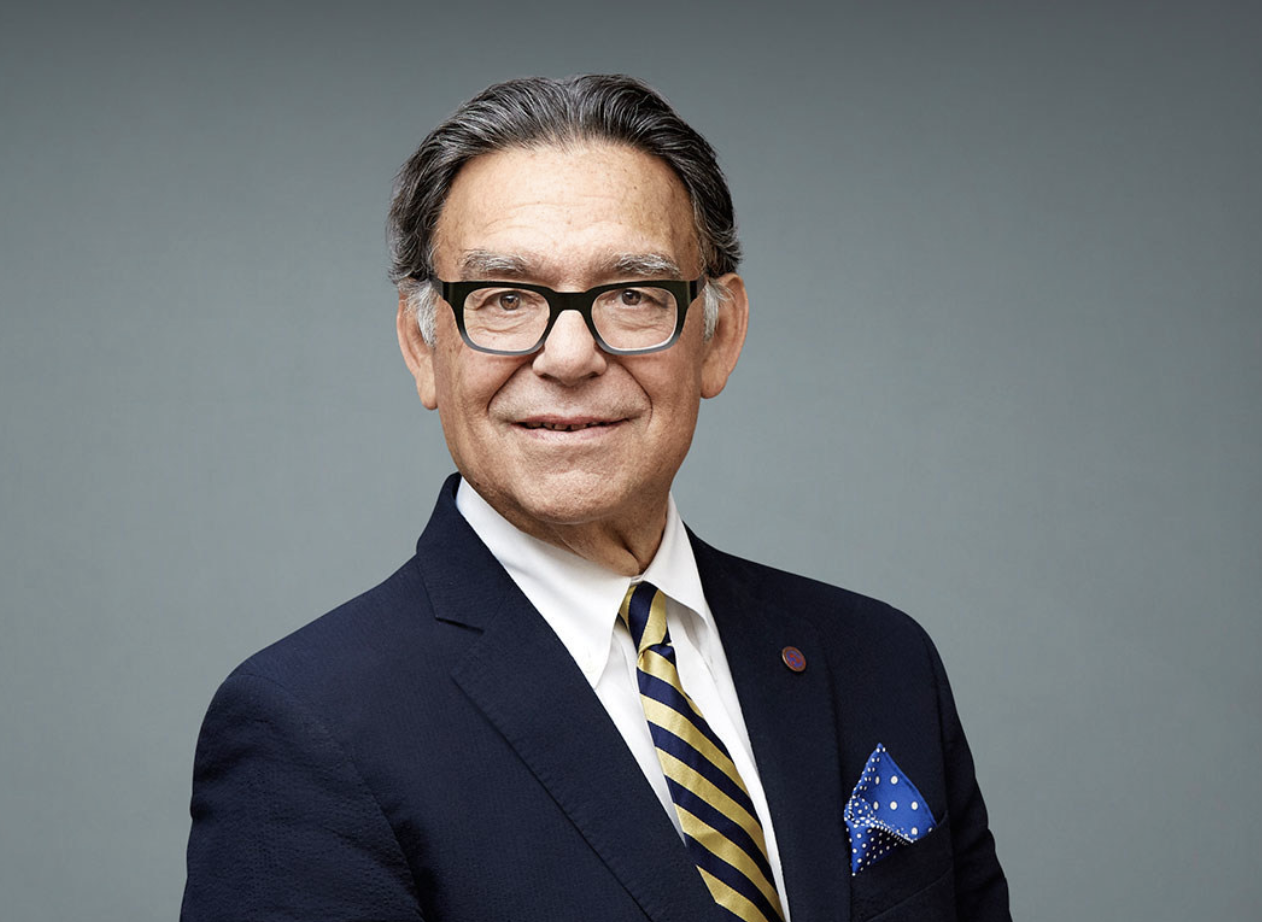 Dr. Neal Demby