In honour of the late Richard Law, an accountant who tragically died from oral cancer, the Global Child Dental Fund is offering an award of Rs 25000 to dental students in India willing to enter an essay competition (for details on how to enter please see below).
Biography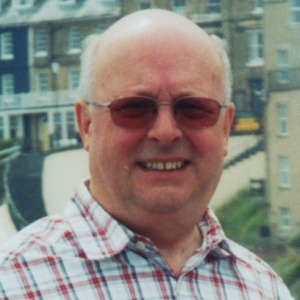 Richard had two main interests in his life: scouting and sailing.
He joined the Cubs as a young boy, moving on to the Scouts and Rovers, fully participating in camps and many other activities. Later, he qualified as a Queen's Scout and became a Scout Leader.
His interest in sailing started early too. He and his father built a small dinghy and sailed it on local gravel pits. Over the years the boats became larger and had inboard engines. Having obtained his Navigator qualification, he started sailing to the continent and Channel Islands. He trained as an Accountant in London, and gained wide experience working for companies in a variety of industries.
All images from 2017 Award
How To Apply
This competition is open to current students (both undergraduate and post-graduate) of dental colleges across India.
Each student may submit only one essay.
A covering letter signed by the Dean/ Principal of the college must be submitted with the essay.
There can be more than one author; however, only the first author will be the considered as a recipient if awarded.
The essays will be judged on the basis of originality, correct referencing and the content matter.
The decision of judges shall be final.
The result of the competition and any related information will be displayed on the GCDFund website.
Essay Competition for the Richard Law Award 2017
Essay Topic for the Undergraduate Category:
Need for leadership training in the dental curriculum in India.
Essay Topic for the Post-graduate Category:
Are dental conferences in India a good educational platform?
Essay Requirements
Word limit 3000 words (excluding references)
Referencing style Harvard (Author - Year)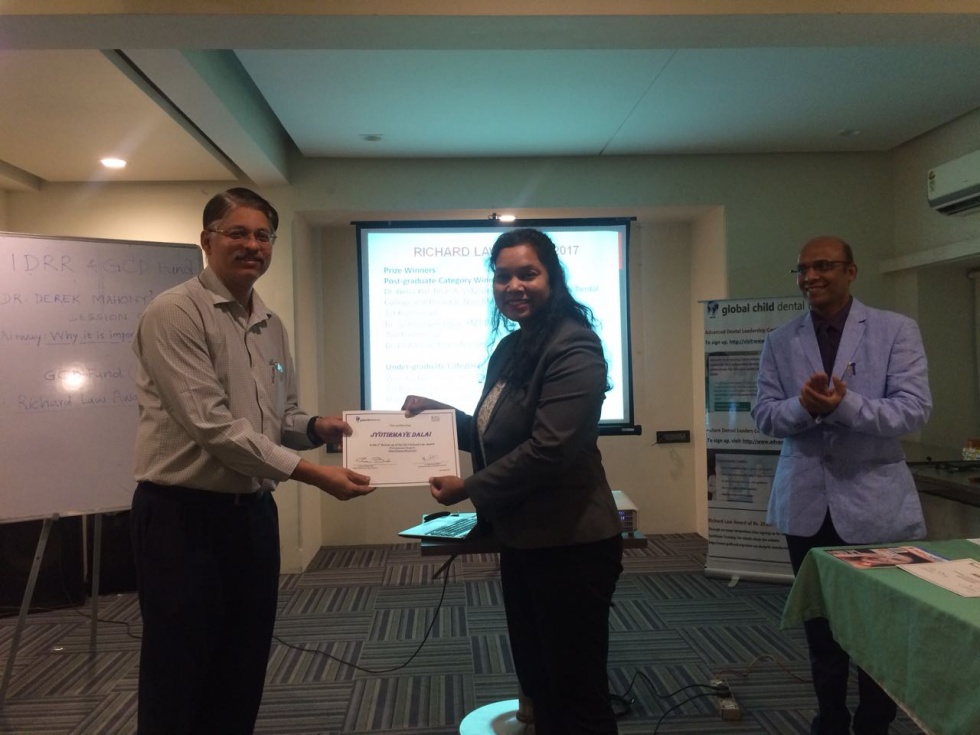 To be included in the submission:
Covering letter signed by the Dean/ Principal of the college.
Title page: Title of the essay, name of the author/s, name of the institute, contact details (address, telephone no. and e mail address of the first author).
Essay: MS Word document, Arial Font, Size 12, double spacing
All applications should be submitted electronically to the Global Child Dental Fund: awards@gcdfund.org
About the Assessment:
The best 3 essays will be given certificates and there shall be one award winner in each category receiving a prize of Rs 25000 (Approx £250 GBP).
There will be two runner-ups in each category who will receive certificates. The essays will be assessed for novelty of ideas, language, presentation, referencing and overall quality.
The opening date is 1st June 2017 and the closing date is 31st October 2017
The Award winners will be announced on or before 1st January 2018 at this website (www.gcdfund.org).
All decisions are final and we regret that we are unable to provide individual feedback to unsuccessful applicants.